Graphics Design Solutions
Get the most comprehensive Graphics Design Solutions and digital branding from the leading digital branding expert in Dubai. Reach out for personalized solutions; from logos, web design, posters, book covers, advertising, and more.
Why Does it Matter?
A distinguished brand is achieved by the use of consistent visual and static messaging elements that frame and influence the way your target audiences perceive your brand. I follow visual identity standards that are critical to supporting the brands, maintaining visibility, and managing the reputation as a unique top-tier brand.
My strategy comes from; small, swift and seamless associations of graphics design solutions that create an unbreakable connection between the target audiences and the brand, fostering brand recall, brand identity and brand resonance which is a result of brand recognition by the target market.
I create personalized branding solutions and promotional materials that enhance the performance and recall level of your brand.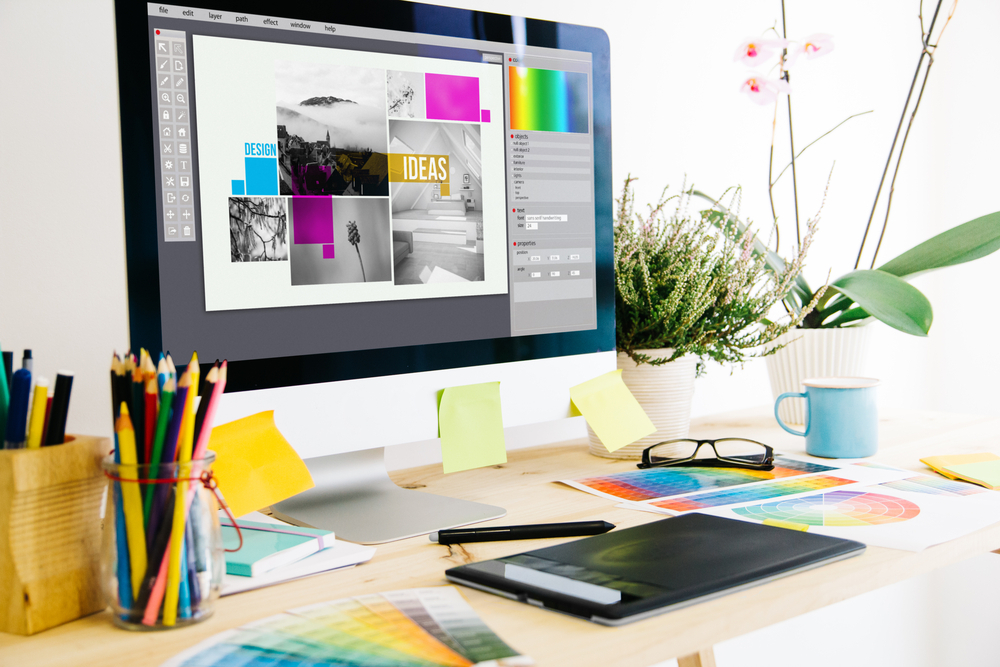 Get in touch to get seamless graphics design solutions and strategies that will shift and continuously improve the trajectory of your business towards growth.
Learn how we can partner to develop and drive successful business transformation.
Identify the service that is right for you.